Before the Puppy Purchase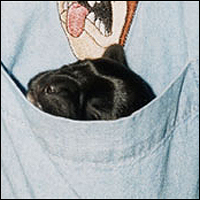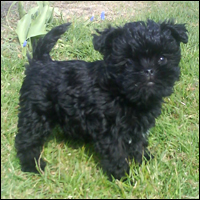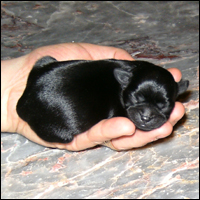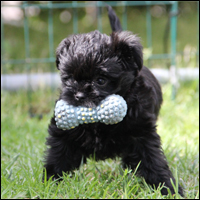 All puppies are wunderful little creatures and so fantastic sweet that one easy fall headlong for the little glitzy peppergraineyes and the puppie tongue so eager to kiss and taste on everything! For that reason we want you to consider your puppie-purchase very careful before you come for the first visit.

Buying a puppy is a big responsibility, both for you as a puppy buyer and for me as a breeder. The new family member will you hopefully get to live together with for 13-15 years. We want as far as possible be in contact with you during your dog's entire life.

There are many ways to have a dog. The most common maybe is as a friend through thick and thin, through fire and through water - which not have to prevent them as extra spice be showed. The most important of all is ofcourse that the dog get to be a much loved familymember:) That you every day feel love and devotion to your fourlegged friend.


When You purchase a puppy from us, You will receive the following: :
The Swedish Kennel Club registration / pedigree.
The Swedish Kennel Club purchasing agreement.
Food for the first week.
A binder with the puppy's papers and other important information.

At delivery the puppy is:
Register in the Swedish Kennel Club.
ID-marked with microchip.
Dewormed.
Healthcertificate - not older then 7 days.
Vaccinated aginst Parvovirosis, Distemper, HCC and Kennel/viral coug.
If necessary also vaccinated against Rabies and a pet passport done
Please contact us via email or telephone if you have any questions 0046 70 3575618 or send me a E-mail .